NAVA Grant Writing Success Workshop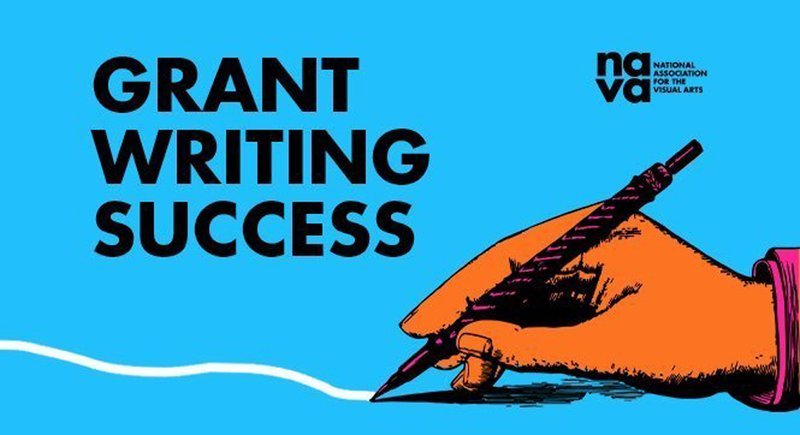 Writing grants is a challenging process. There is a certain nous to matching your idea with the appropriate grant, a definitive 'art' to writing and collating support material and a key to understanding application guidelines to gain a clearer understanding of funding criteria. You will be provided with an introduction to funding bodies, tips for researching the right grant for your needs and given an outline of professional support material.
You will also learn a bit about NAVA and be introduced to the Code of Practice for the Professional Australian Visual Arts, Craft and Design Sector. The Code is both a record and a benchmark of best practice across the contemporary arts including legal, ethical and financial business practices, as well as thorough arts industry guidelines.
Delivered by Justine Youssef, NAVA Professional Practice Coordinator